Finest Doors & Locks
| | |
| --- | --- |
| Home | |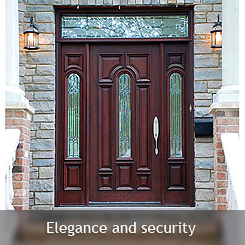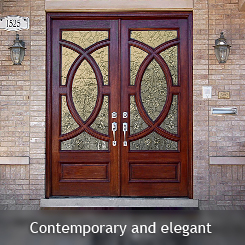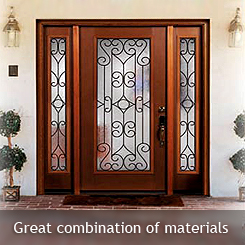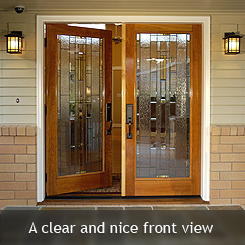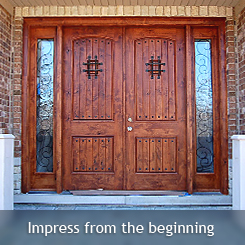 Finest Doors & Locks is a family owned business that specializes in the professional sales, installation and finish of all kinds of doors. You can choose from Exterior Wood Doors, Exterior Fiberglass & Steel Doors, Exterior French Doors, Interior Wood Doors, and Interior Glass Doors; you name it, we have it. We have been offering our quick and efficient service for 7 years to all parts of Miami and Broward Counties.
Our company offers advantages never before seen in the Miami area. Among them we offer: free on-site consultations with our experienced crew; suppliers from all over the country as well as overseas with exteriors doors and interior doors of all types; discount prices on many models and custom measurement to ensure exact fit and customer satisfaction is guaranteed.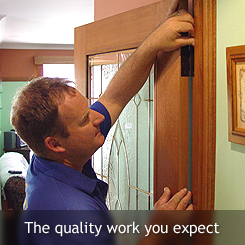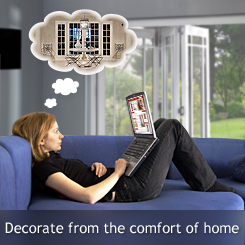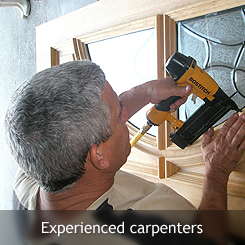 Our goal is to provide fast and friendly services with the highest level of door craftsmanship available. Our friendly and experienced team will answer in detail all the questions you might have regarding our work to make sure you are aware of how your project will evolve. They will leave you feeling confident that Finest Doors & Locks will provide the quality work you expect and deserve.
Your new doors are more than a commitment to us. We would not be saying this if we didn't feel confident that we are the best in the Miami area to take on your entrance or French patio doors project.
We thrive to implement the right solution for each customer. Every customer has different needs and so we have individual solutions for each one of them. We establish a close relationship with you to make sure you are happy with the work. This is what separates Finest Doors & Locks from the competition.
So, if you are looking for a company in the Miami area offering the best service, attention to detail, and affordable price for your door project, contact Finest Doors & Locks now. You won't regret it.