Hardware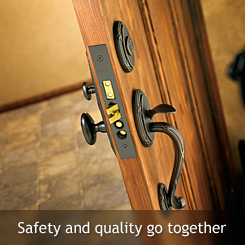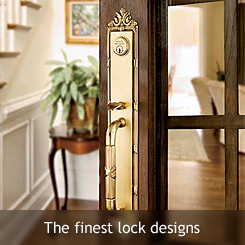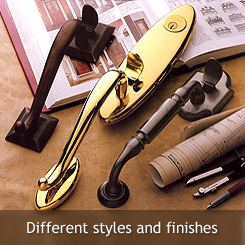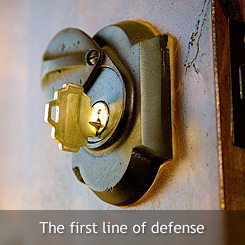 Home security is an important issue and we at Finest Doors & Locks are dedicated to providing our customers with high quality door locks, featuring residential, commercial and architectural door hardware.
We provide all types of hardware needed for your new door project. Deadbolts, Handlesets, Knobs, Levers and many others. Each one of them comes in a variety of styles and colors that will compliment your door selection. We feature solid brass accents in polished brass, antique brass, polished chrome, satin nickel, antique pewter, oil rubbed bronze and flat black so you can find something to match the rest of your hardware. Hardware is a crucial part as it gives the necessary finish to your door as well as the security you need providing the first line of defense against intruders.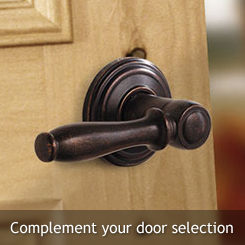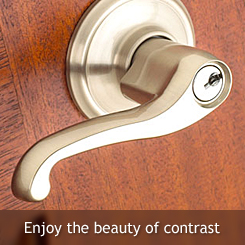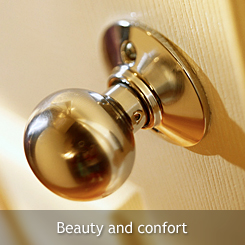 Each hardware component will dress up your exterior wood doors complimenting your style to perfection. Not only exterior wood doors will be complimented with our hardware selection, but also your exterior French doors as well as any interior wood door and interior glass doors in your house.
We also know that security and functionality is only half of the equation when searching for decorative door hardware. It's also about style, which is why we offer the most current locks from leading manufacturers, in many styles including traditional and contemporary.
For more information please contact Finest Doors & Locks to talk to one of our specialist and we will be glad to assist you in your next door project.