Exterior French Doors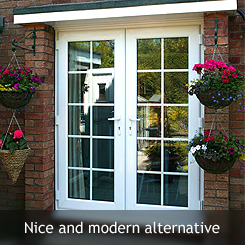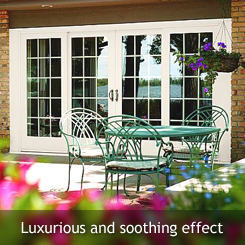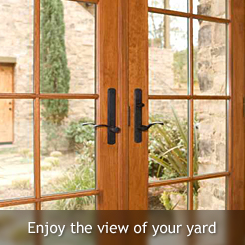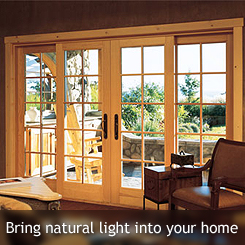 Finest Doors & Locks offers a huge selection of Exterior French Doors and Interior French Doors on all types and in different styles and colors. French Doors are a nice and modern alternative to replace old, difficult sliding doors while still providing unobstructed views. French Door glasses could come in several categories including Tempered, Insulated and Impact resistant many of which are also Energy Star Saving (Low-E glass).
The installation of Exterior French Doors comes as an alternative for rusty, old and outdated sliding doors. Sliding doors were popular many years ago, but as times passes they become uneasy to handle. French doors are the best alternative in the market right now. They are not only functional and more esthetical, but they also a great addition to your home. With this alternative, you will still enjoy the view of your yard.
In this section you'll find just a sample of some of the styles we have to offer. For a full selection, schedule an appointment with sales representative
and see for yourself.