| | |
| --- | --- |
| Services | |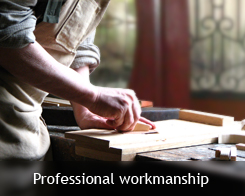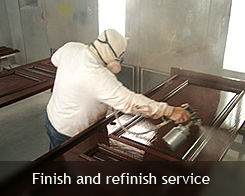 Finest Doors & Locks will manage your project from beginning to end, and we guarantee our work to your satisfaction. We offer free estimates on site; you'll be surprised at our reasonable prices and how quickly we can transform your home using beautiful new doors, with styles that complement your exterior and interior décor. No job is too big or too small for us; if you are in the Miami area and in need of a new door or just a repair, contact us.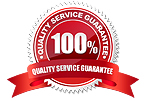 We will provide you with quality professional workmanship, and competitive pricing in small or large projects. We also offer a variety of services to help you determine the best products for your needs. Among them we offer: sales, installations and finishes on any type of doors.
Finest Doors & Locks wants you to know these are our main services, but he also offer many customized services based on individuals customer needs. So do not hesitated to contact us, we are confident that we can offer the greatest services for an affordable price in South Florida.
Available services in Dade and Broward:
Sales:

During the sales process we walk you through several options. We first show you our wide variety of door catalogs and

before and after works

photo gallery of previous installation we have made. We advice you on what types and models best fit your needs and your style. Our experienced staff gives you recommendations you base on your house location and where the new door will be facing (sun or rain may damage your doors), from what type of doors will be best to install as well as the

type of finish

it will required.

Installation:

Installation of your door consists of removing your old unit including the frame and moldings. We prepare the existing opening before we install the new doors and we proceed with installation depending of the type of doors you choose. And you don't have to worry about hauling away your old door and any leftover materials as Finest Doors & Locks will do all of that work for you.

Finish:

There are two different

types of finish

. One consists of applying a stain coat, two coats of sealer and then a final coat of polyurethane for clear finishes. Between each coat, the door needs to be sanded with a 220/320 sandpaper to give proper texture and expensive look your door deserves. The other one involves two coats of primer, and a final coat of the agreed color in acrylic or oil-based stain.